Well Man Scan
Well man scan at our Private Ultrasound Clinic include abdominal scans, bladder and kidneys, testicles scan, hernia and trans-rectal prostate scan.
They are performed by our expert Consultant Radiologist Dr Chris Harvey.
Upper abdominal scans will assess the anatomy and structure of liver, pancreas, spleen and gallbladder, looking for possible cysts, masses, stones or any other irregularities.
Upper abdomen scan by Consultant £239.00
Kidneys and bladder scan will assess the size and shape of these organs as well as presence of cyst, masses , calculi or dilatation/ obstruction.
Kidneys, bladder scan by Consultant £239.00
Prostate scan is done as a transabdominal or transrectal screening.
Prostate scan by Consultant £239.00
Testicles scan will examine the groin area and surrounding tissue for any irregularities or symptoms such as lumps, cysts, pain, swelling and other issues.
Testicles scan by Consultant £239.00
You will receive an instant medical ultrasound report and images of any abnormality found after the scan.
Should you wish to combine upper and lower abdominal scans, we offer them at a special price of £250.00 by Sonographer (excluding testicles) and £350.00 by Consultant.
Please note that for upper abdominal scan you need to fast for 6 hours prior to a scan and for prostate, kidneys and bladder arrive for your appointment with a full bladder.
Menopause Clinic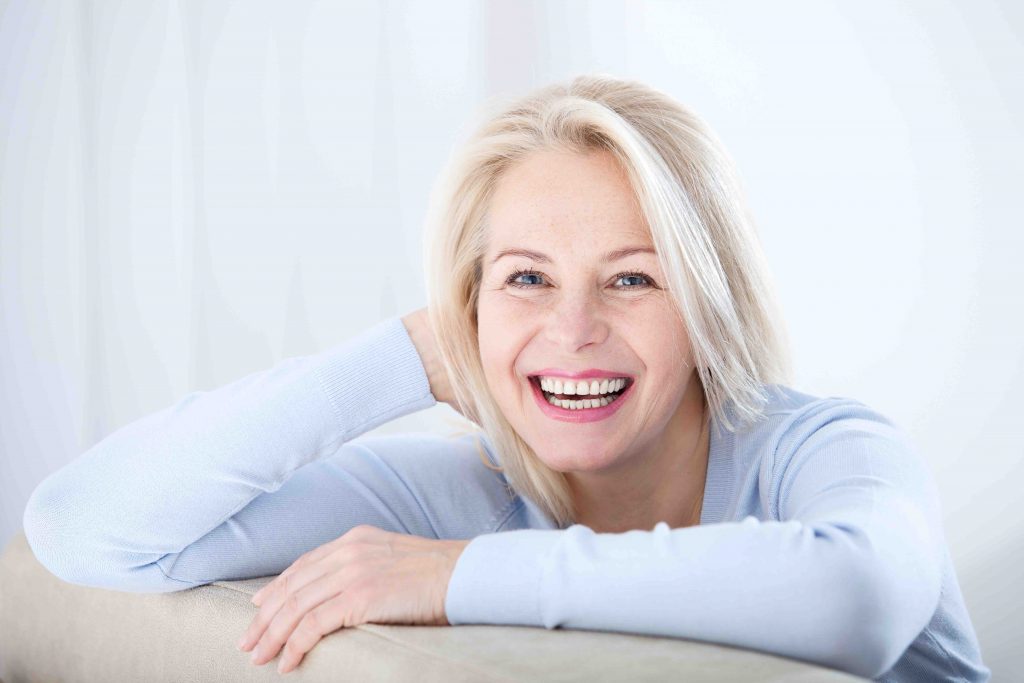 We work with the leading specialist Doctors and Gynaecologists in Harley Street to provide a comprehensive Menopause clinic supported by Ovarian Cancer Screening and Pelvic Scans.
Ultrasound screening followed by the initial specialist Doctor consultation is £500.00
Neck Clinic
Thyroid and Neck clinic for all kinds of issues, lumps, swelling, pain and anything else is available every Wednesday and Friday, with Consultant Radiologist Dr Harvey.
Please see Thyroid and Neck scan page for further information.
Carotid Doppler Scan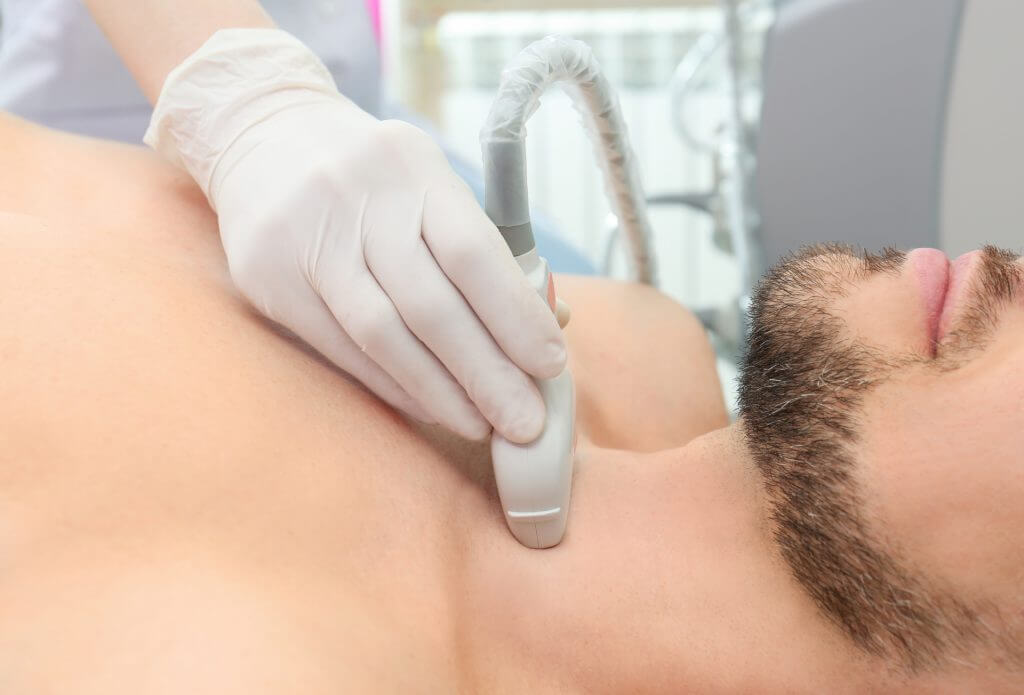 Carotid Doppler scan examines the arteries in the neck to detect any narrowing or potential plaque blockages that might lead to a stroke.
For more details on carotid doppler please see the page.
---
Easy to Book a Scan
We follow your schedule- choose the time that suits you