Prices - private ultrasound London
Our mission is to provide top quality ultrasound diagnostic service at most affordable prices in Harley Street. This is why our clients love us, keep coming back and give 5* reviews.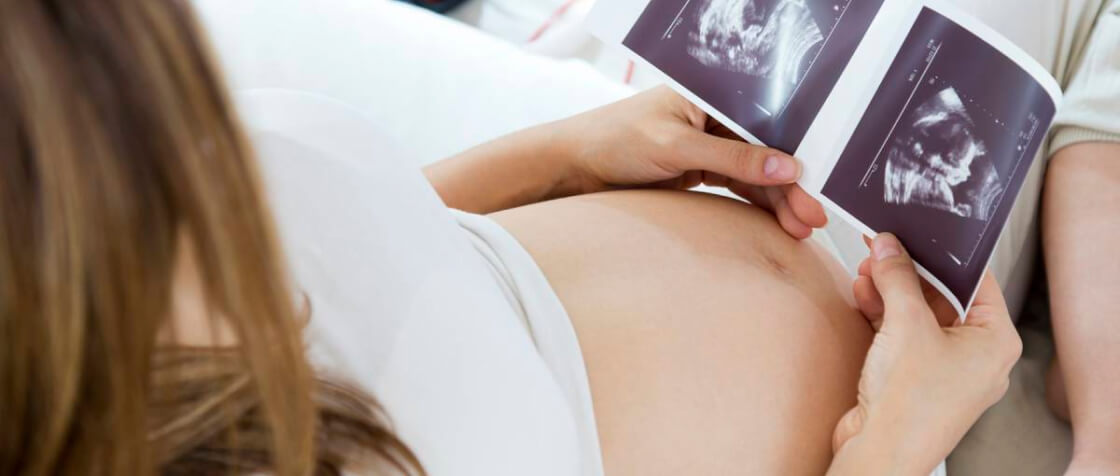 Select scan below and proceed to safe booking online
Wellbeing Baby Growth Scan
4D Baby Growth With Doppler Scan
Ovarian Cancer Screening Scan
Kidney & Bladder Scan For Women
Liver & Upper Abdomen Scan
Liver & Upper Abdomen Scan
Well Man Premium Scan Package
Well Man GOLD Scan Package
Full Body – Well Man DIAMOND Scan Package
Thyroid & Neck Scan For Men
Postmenopausal Ovarian Cysts Scan
12 Week Nuchal Translucency With NIPT Harmony Test
Deep Vein Thrombosis (DVT) – Scan
Please note that you will need to be fasting for 6 hours prior to upper abdominal scan.
For kidneys and bladder scans we strongly recommend you come in with full bladder.
Pelvic and fertility scans are usually done transvaginally, with empty bladder.
Please let us know if you are allergic to latex or can not have transvaginal scan for any other reason, in which case you should come with full bladder for transabdominal scan.
Please note that multiple pregnancies, i.e. twins or more, will carry an additional charge of 50% per baby
Please note that out of office hours appointments – Saturdays, Bank holidays and evenings- will be a subject to a supplemental charge of £20 added.
For more information regarding your chosen ultrasound scan and any preparation required, please refer to the relevant pages on our websites. For pelvic and pregnancy scans, please consume 4 cups of water one hour before your scan. For abdominal scan fasting may be required. If taking any regular medication, or have any health conditions or potential risks to your general health, please notify us immediately.